Alyssa Mazzacco, Realtor – Committed to delivering a high level of expertise, customer service, and attention to detail to every real estate experience – Including rentals.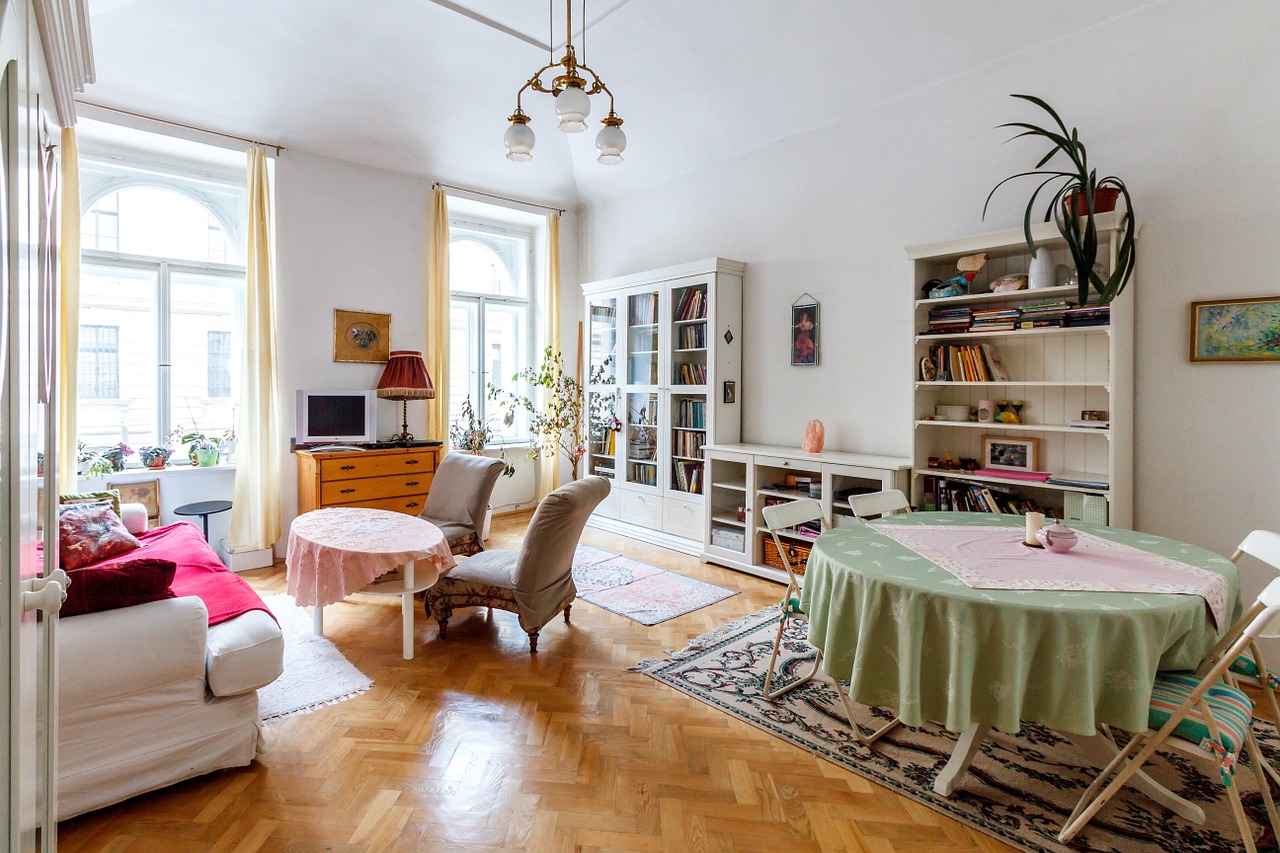 My rental territory includes Newport, Middletown, Portsmouth and Jamestown RI. I limit my rental business to these towns in order to fully service my client's needs.
Documents you may need:
Rental Application
RI Mandatory Relationship Disclosure
Newport City Ordinances
Move-in Premise Condition Form
Landlord Rental Listing Form
The most effective way to find out what's available and what suits your needs is to e-mail me with this information:
1. Please tell me about yourself, what you do for work, who you're living with, why you're moving, anything else you find relevant
2. What is your max budget/ what is your comfort zone budget?
3. Minimum Number of bedrooms:
4. Minimum Number of bathrooms:
5. What location would you like to be in/ are you open to?
6. Do you have any Deal Breakers/ Must haves?
7. Do you have any pets?
Please note – Newport County rents typically start around $1,000 for a modest 1 bedroom.
Read my
move-in blog
for tips about moving into a new rental.
Please visit my new Blog
liveherevacationhere.co
m
Please e-mail me at alyssa@remaxnewportri.com or visit
www.thamesst.com