Younger buyers and younger agents often work differently than older buyers and agents. Find someone who suits your personality and lifestyle.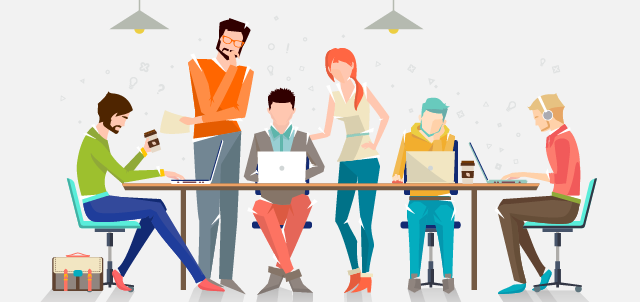 If you're looking for a Realtor in Rhode Island – Contact me for a brief consultation to see if we gel. It's important to work with an agent that understands you, your goals and your expectations.
Don't call me, and I won't call you. You tell me how you'd like to communicate – Text, e-mail, skype, whatsapp, snapchat; I've got it and I'm available. Oh, and I was kidding – you're free to call as well.
You're smart, I'm smart, let's do this. You pick the properties and I'll interpret the information. I can't tell you what you like and what you don't like but I can help you understand the value and help you with the buying process.
Not married and no kids. I'm available. Not like that. Well actually.. Anways, I'm available 7 days a week and I don't keep standard business hours. If you have a questions, I'm going to answer it as quickly as possible. You've been scouring zillow for months. Now you're ready and so am.
Alyssa Mazzacco | 401.924.1116 | alyssa@remaxnewportri.com