Newport RI/ Newport County has a vibrant rental market and there's always a lot of movement over Labor Day weekend with the summer colony retreating and our Salve Regina friends returning. Renters and landlords, there's approximately a 24 hour turnover from the Monday of Labor Day move-outs to the Tuesday of Salve move-ins, be prepared for a hectic couple days.
Renters and especially my Salve compadres (Salve Alumna, go Sea Hawks), be prepared for living off campus. Here are some tips that I wish my Realtor had shared with me:
1. Weeks before move in, contact COX Communications to set up your cable/ wifi. This is such a big weekend for move-ins/move-outs, there will likely be a wait and you don't want to be without wifi for weeks. Contact JOE FORGARTY 401-207- 4893 (COX runs specials for people who buy/rent with REMAX, so tell Joe Alyssa Mazzacco referred you for special rates)
2. Whenever you move into a new apartment, do a walk through, fill out a rental condition form and take pictures/ video. There's a good chance your landlord has already done this, protect yourself and do the same. You know what kind of rental you signed up for, it may not be the Taj Mahal but you still want to make sure you're receiving the property in the condition you anticipated.
3. Know your city ordinances and befriend your neighbors.
Know when trash day is on your street.
Know if you're noisy- Newport has a strict noise ordinance and you signed a copy of the city ordinaces saying you understand the ordinances and understadn the repercussions #fines. The noise ordinance is a bit subjective, I suggest being neighborly and introcing yourself to your neighbors – Give them your phone number and let them know it's ok to call if there are any problems or concerns that come up. It's better they call you than the police!
4. Get a resident parking sticker. Resident parking is still in full swing through October 1st. Most downtown streets require the sticker between 6pm and 6am.
5. Find yourelectrical panel. If a circuit breaker trips, which it will, it's an easy fix.Look for a breaker that has moved from the "on" position to the "off" position,sometimes it's halfway between the two, it will feel loose. There may be a red strip on the offside showing if the circuit tripped. First, move the breaker to the full "off"position, and then move it to the full "on" position. This will restore powerto that circuit.
If I can help you with a rental in the future, please don't hesitate to contact me.
Alyssa Mazzacco | www.alyssamazzacco.com/rentals/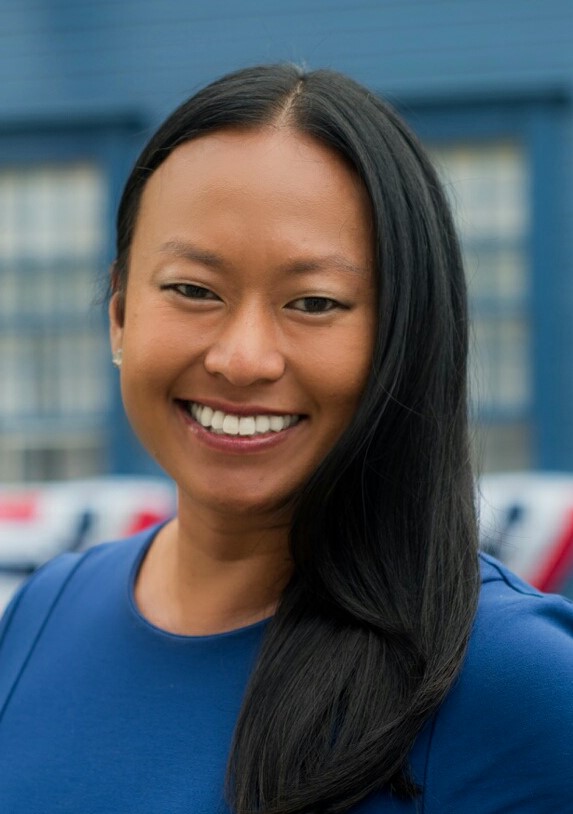 Interested in a buying, selling or renting? I'm available to help. I'm here to make sure that all parties involved have an easy and successful transaction that leaves everyone well taken care of and happy.
The best compliment you can give is a referral alyssa@remaxnewportri.com