Check out this really interesting article about Southern Thames St/ The Fifth Ward
595 Thames St is mentioned on page 11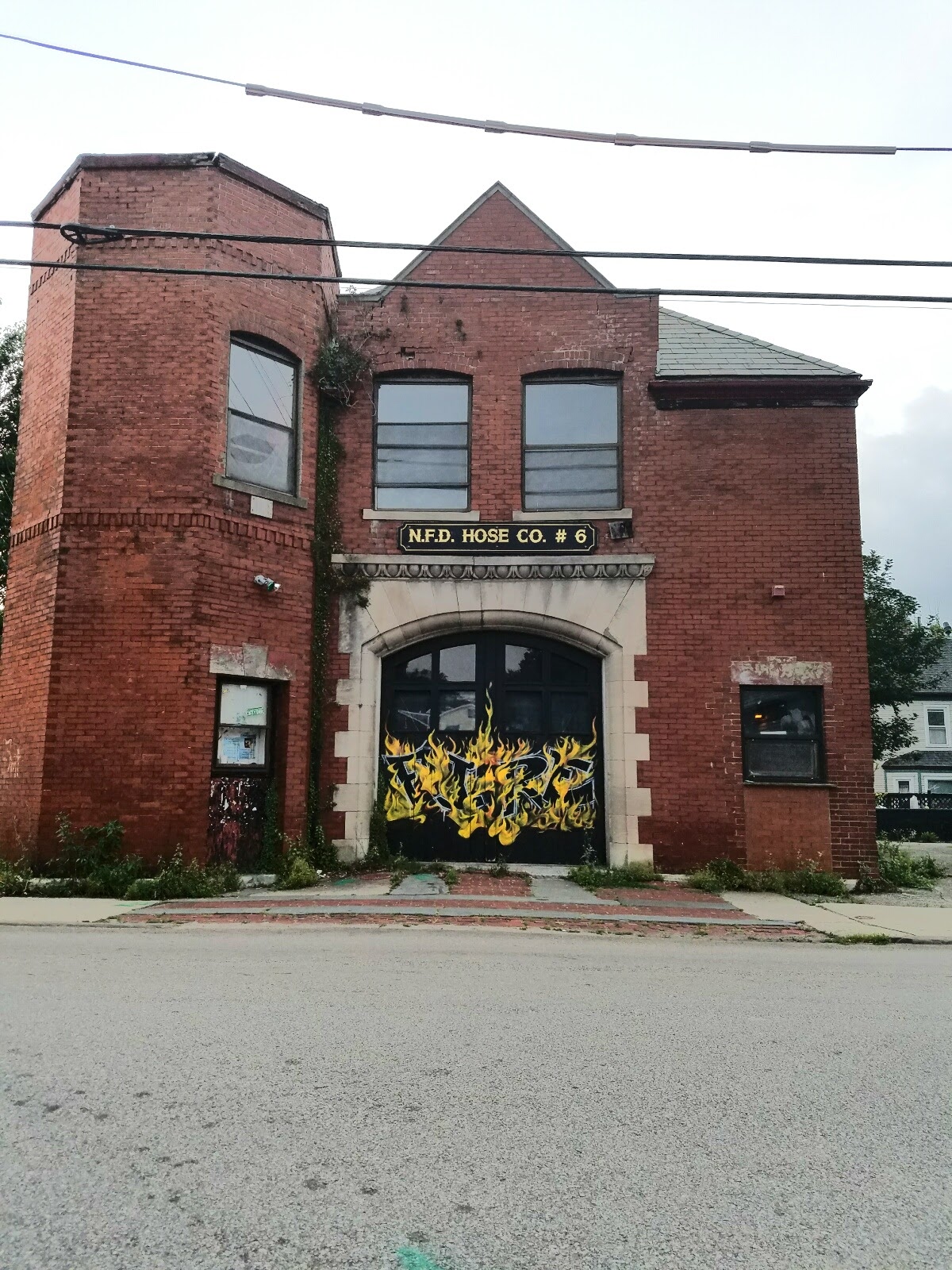 Read full article here
595 Thames St – Fire Station No 6 – 1891
This iconic landmark has sat vacant too long.
In August 2016 – The Fitzpatrick Team has sold 595 Thames St. Stay tuned while this historic building comes back to life.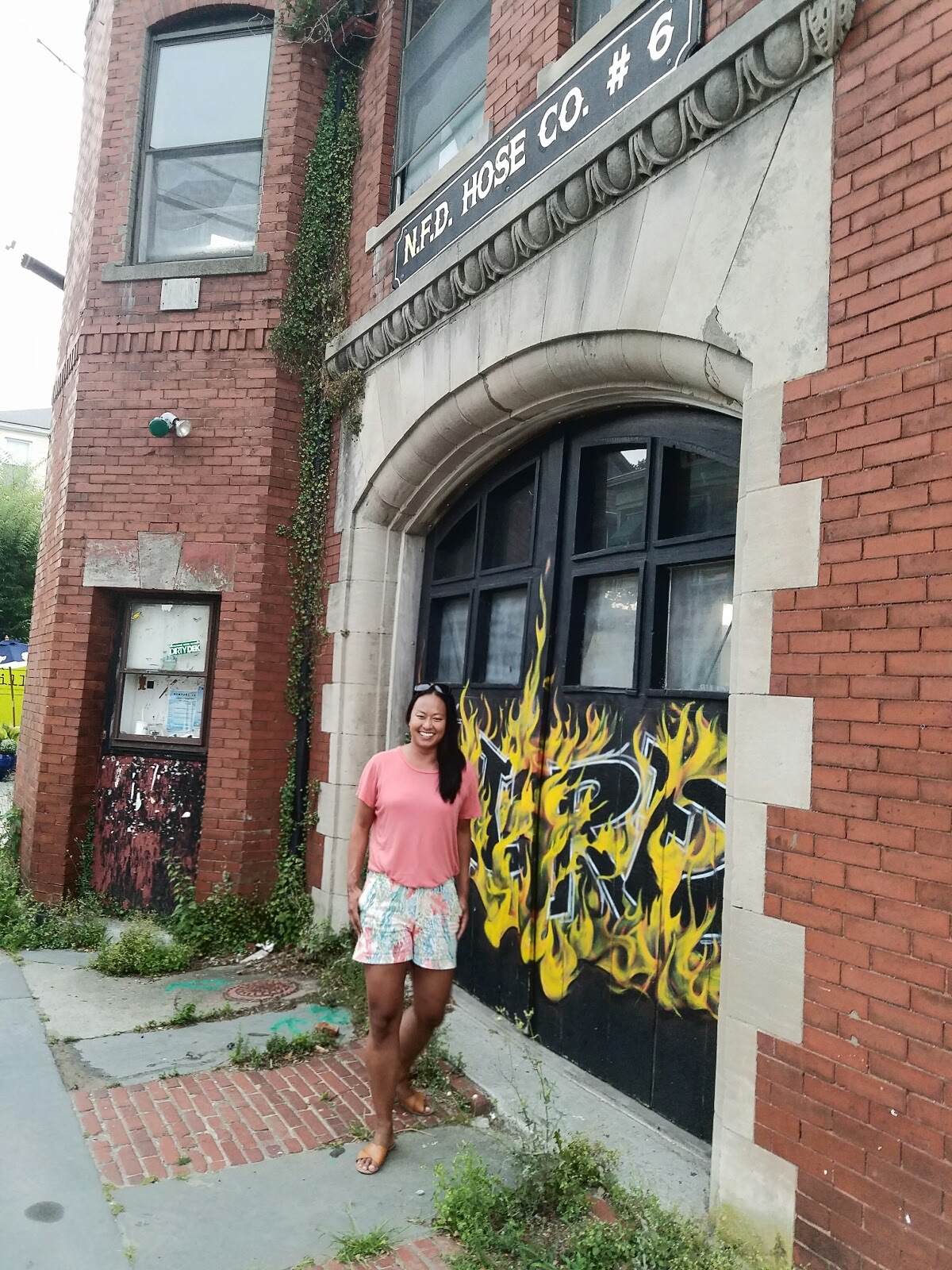 Be part of the changes 599 Thames St is for sale $1,050,000. There are big things happening in the 5th Ward right now – A strong restaurant concept will thrive in this neighborhood.